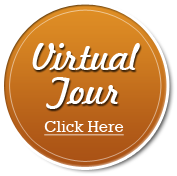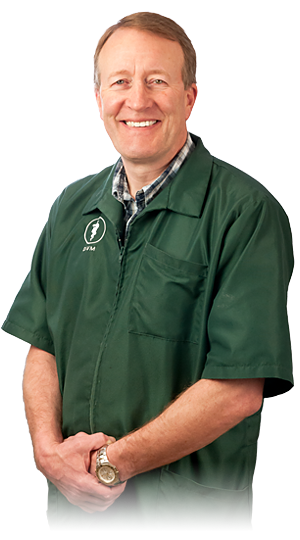 Dr. Norman Brooker
Doctor of Veterinary Medicine
Born in raised in central Iowa, Dr. Brooker attended Iowa State Univeristy and received his B.S. in Zoology in 1980 before his veterinary medicine degree in 1984.
After almost 2 years as both a large and small animal doctor, Dr. Brooker chose to concentrate on pet practice. That choice led him to Hobart Animal Clinic in 1986.
Even though he is now the senior doctor, Dr. Brooker says if feels like yesterday he was referred to as "that young doctor."
Dr. Brooker still enjoys being a "jack of all trades" while not pursuing any particular specialty. He is amazed by the wide variety of things that "come through the door" and being able to see something different every day. And he is still not afraid to admit that he likes cats.
Dr. Brooker has been married to his wife, Brenda, since 1979. They have 3 grown children: Nathan, Benjamin, and Alyssa. The boys are married; Alyssa engaged and in Purdue School of Veterinary Medicine. One granddaughter (Nora) and more expected.
Dr. Brooker and Brenda share their home with numerous four-legged family members.
When not working, Dr. Brooker likes to spend time outdoors, with particular passion for hiking/backpacking. He finds himself occasionally drawn to the ocean.